Bayberry Hills Red Course is closed for the remainder of the year for renovations. All play will still be booked on the Red Course tee sheet.

Play will be Blue to White for remainder of year.
---
Bayberry Hills Fall Schedule

Beginning Monday, October 16th Bayberry Hills will be open for play Thursday thru Sunday only. This is in effect thru October.

November and December, Bayberry Hills will be open Friday thru Sunday only.
---
Bayberry Hills Golf Course has been recognized as one of the top 10 courses you can play in Massachusetts

CLICK HERE TO READ THE ARTICLE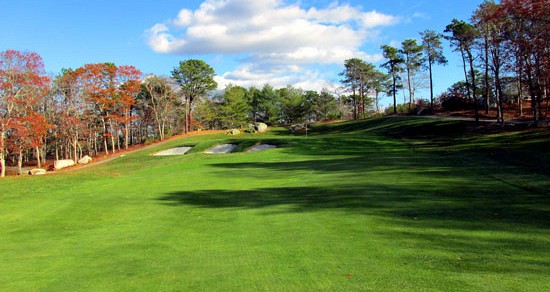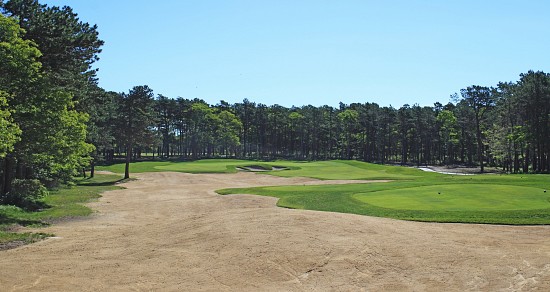 ---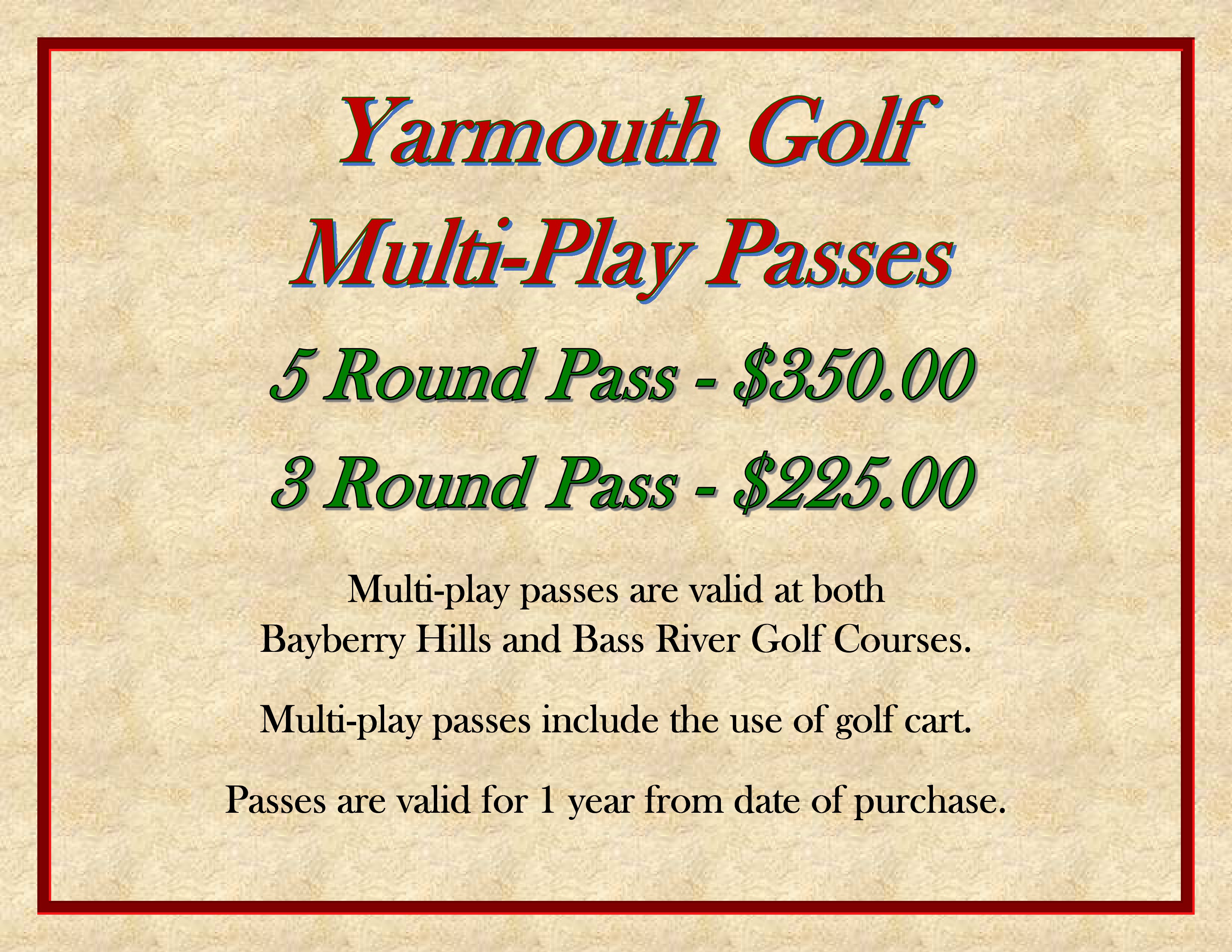 ---
---
---
Bass River Golf Course
62 Highbank Road
South Yarmouth, MA 02664
(508)398-9079
Bass River is Open at 6:30AM Daily
---
Bayberry Hills Golf Course
635 West Yarmouth Road
West Yarmouth, MA 02673
(508)394-5597
Bayberry Hills Open at 7:00 AM Daily

WANT TO RECEIVE COURSE NEWS AND SPECIALS?
CLICK HERE TO JOIN OUR E-CLUB!!!